Confident Tottenham know the real test is to make a major final ahead of Champions League second leg showdown against Juventus
Tottenham host Juventus at Wembley in the Champions League on Wednesday
Mauricio Pochettino's side go into second leg with advantage due to away goals
The two clubs drew 2-2 in Italy during a lively first leg at the Allianz Stadium
The team know how to win big matches, now they must win big trophies
Ahead of what feels like a pivotal night at Wembley, Tottenham goalkeeper Hugo Llloris suggested it was time for Tottenham to show their 'real face'.
It was a nice line and we know what Lloris meant. But it also begged the question about what this Tottenham team actually look like, or should look like.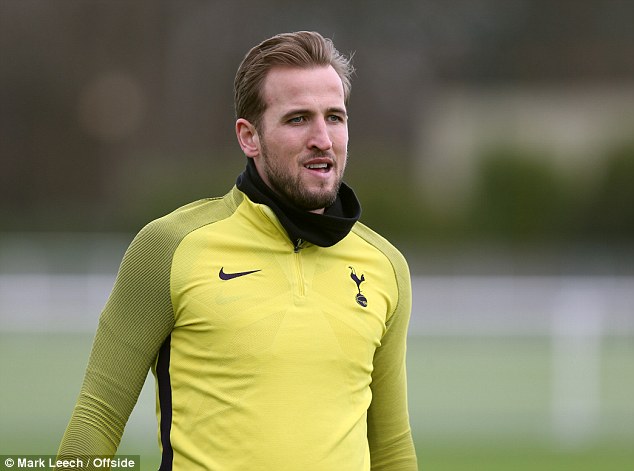 Close your eyes and you can imagine Tottenham sweeping Juventus off Wembley's green expanses on Wednesday evening. So far this season, they have done it to Liverpool, Manchester United, Arsenal and, most memorably, Real Madrid. When their blood is up, Mauricio Pochettino's team are a rare old sight.