Zuluk : A comprehensive Travel Guide of Zuluk (Old Silk Route)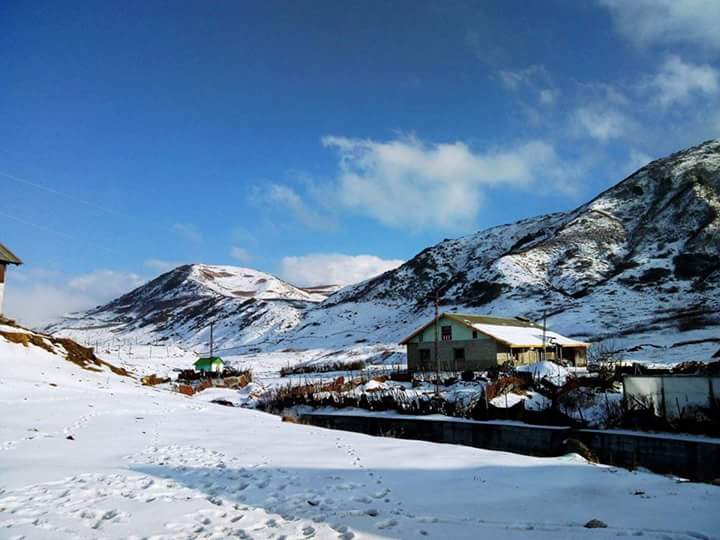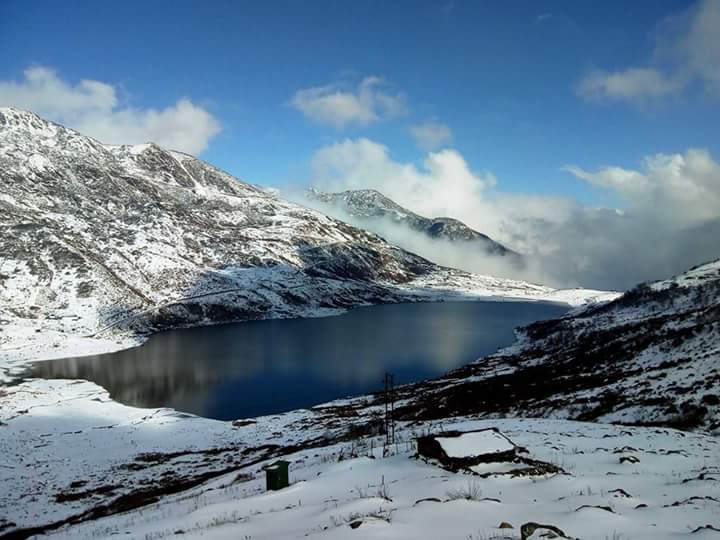 Zuluk is an abode of peace.Zuluk is a hamlet close to Indo-China border. Zuluk is situated at an altitude of 9,500 ft above sea level in eastern part of Himalaya.There are around 700m people residing at Zuluk.Most of these people are mainly immigrated from Nepal.Zuluk is a small village surrounded by high hills. The main attraction of Zuluk is its eye catching zig-zag path,which is also called Zuluk loop. From Thambi view point you will have a birds eye view of Zuluk and surroundings. Zuluk is a ideal place for watching sunrise and sunset over world third highest mountain Mt. Kanchenjungha. From top of the loop you will find clouds playing hide and seek with Zuluk. At afternoon the whole Zuluk valley hide under thick cloud.
Best Time to visit:
Zuluk is accessible through out the year but keep in mind winter in Zuluk is severe. During winter Zuluk faces high snow fall and freezing temperature. In summer the picture is completely opposite.Summer is wet and foggy here. During summer Zuluk and its surrounding hills remain covered with different kind of blooming rhododendron flowers.
Zuluk sight seeing :
Zuluk Loop: Zuluk is famous for its incomparable loops. There are approx. 30 loops in this zig-zag path.
Ganek : Ganek is the sunrise point in Zuluk.Start early in morning(4:00 am) to reach Ganek and catch glimpse sunrise over Mt. Kanchenjungha.
Nag Temple: This cave like structured temple is dedicated to Nag Devata(Snake God). It is locally believed that this temple is formed naturally through a crack in a giant sized rock.
Thambi View Point: At an altitude of 10,500 ft this view point is ideal place to watch panoramic view of zig-zag Zuluk loop with Zuluk village. Kanchenjungha is also much prominent from here.
Lungthung : Lungthung or Dhupidhara is at an altitude of 12,500 ft from sea level. You will also find some home stays here. This is a popular spot for spotting Monal(National bird of Nepal).
Tukla Valley : This is a war memorial built to commemorate the death of British soldiers, who died at the battle of Tukla.
Gnathang valley: Gnathang valley is a small hamlet near Indo-China border . Gnathang is situated at an altitude of 12700ft. This valley is surrounded by high hills. You will find a small British cemetery, a Durga temple and a Buddhist monastery here. Click here to know more about Gnathang.
Old Baba Mandir : This temple is build in the honour of Sepoy Harbhajan Singh. This temple is well maintained by Indian Army (cloud warrior regiment ). On the top of this temple you will find Harbhajan Singh's bunker.
Zuluk Travel Guide:Tour Planner Blog
Old baba temple
Kupup Lake: Kupup lake is locally known as Hati lake for its Elephant like shape. This lake is surrounded by high hills.Beside Kupup lake you will find an Ice Hockey field and a golf coursr at an altitude of 13020ft.
Kupup Valley : Kupup is a small valley situated at an altitude of 13900 ft. From Kupup Lhasa(Tibet) is only 520 km. You will even find a signboard mentioning distance with direction here from Lhasa.
Jelep La : In Tibetan language 'Jelep La' means lovely level pass. this is a mountain pass between India-China. This pass is situated at an altitude of 14300 ft. This is the last point of old silk rout from Indian side. In Tibet side this pass lead to Chumbi valley(in Tibet). This passs is closed after 1962 Sino-Indian war.
Menmecho Lake : Menmecho Lake is situated at an altitude of 12500 ft. This lake is located 20 km from Chhangu Lake.This is a stunning beautiful lake surrounded by rich forest. This lake is famous for its Trout fish.
Tsomgo Lake : Popularly known as Chhangu Lake. This lake is 1km long, 50 ft deep and oval in shape. This lake was created by the melted glacier.
Nathula Pass : Nathula is the gateway between India and China.This pass is open for Indian nationals only on Wednessday, Thrusday, Saturday and Sunday.
How to Reach :
To reach Zuluk one have to take a car from New Jalpaiguri(NJP). Podemchen is the entry point of Silk rout. For Silk rout one has to collect pass from DFO,Podemchen and this pass is available from Morning to 4 pm in a day.
Where to Stay :
Home stays run by local people is only staying option in Zuluk. Generally these home stays are attached with bath and basic necessities. These home stays are clean and hygenic. 'Bukhari'(a room heater or fire place) is arranged by home stay owner to make room warm and comfort.
Snow Lion View Point : Karma Sherpa 9474145958
Kancha Mama-7602324999.
Gopal Pardhan 9609860266/ 7872883264.
Suraj Pardhan : 9734545435
Zuluk Travel Guide : Tour planner blog
Zuluk Birds Eye View
Distance Chart from Zuluk(approx):
Siliguri- 150 km.
Gangtok-110km.
Aritar-26km
Gnathang-15km
Zuluk Travel Guide:Tour Planner Blog
A doggy from Zuluk
Approximate cost of the tour as of 2014 :
Rs 800-1200 per head per day including food and lodging .
Hired Car will cost : Rs 3000-4200 per day including Driver, fuel charge.
For sunrise point extra charge is applicable.(Taken when i went there J ).
Temperature :
In Summer – Max: 18° c Min: 2° c
In winter-Max 10° c Min: -2° c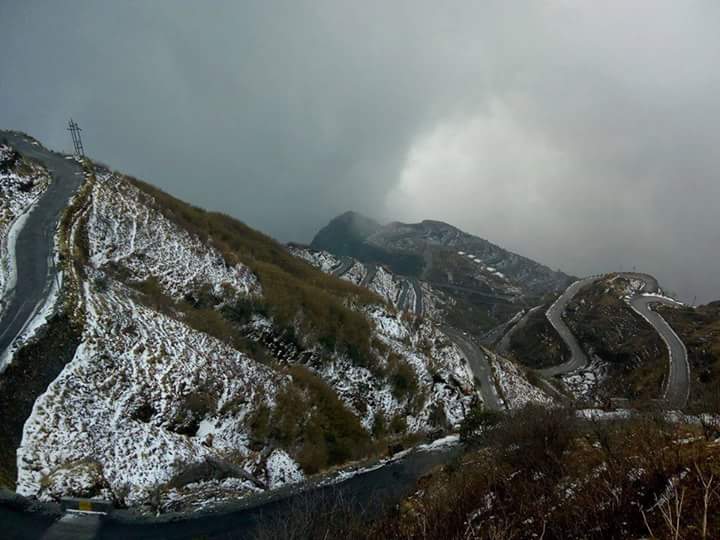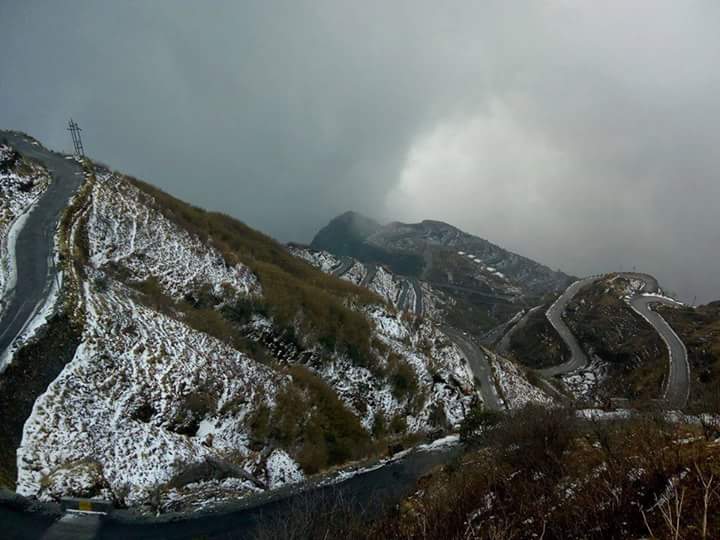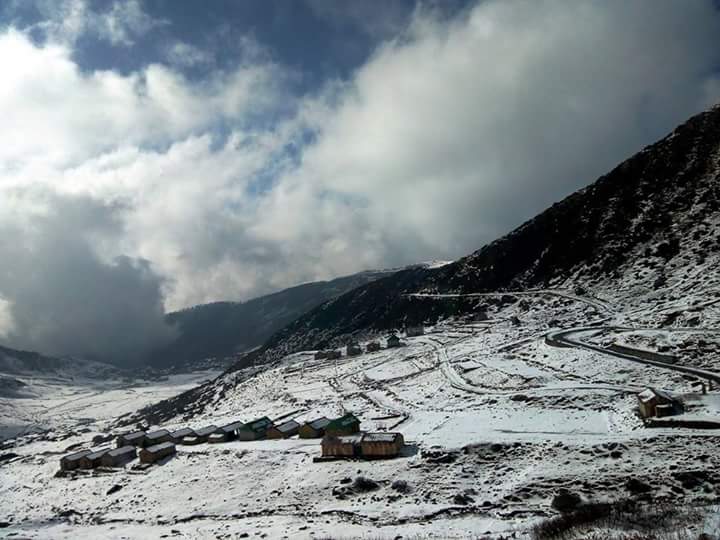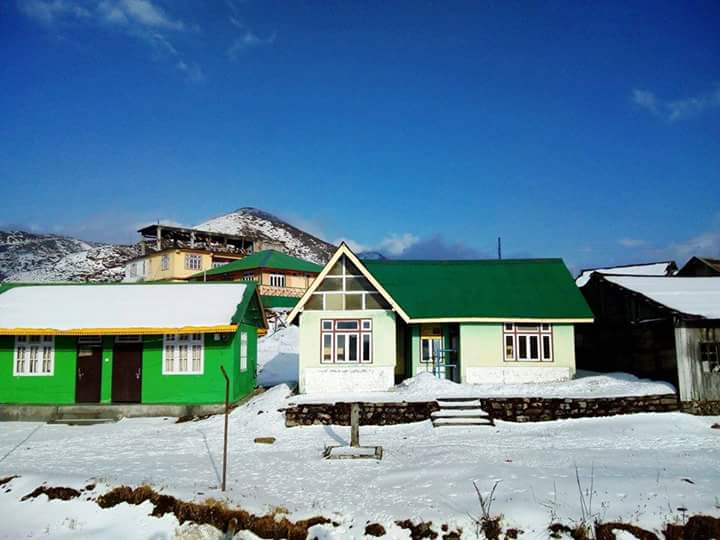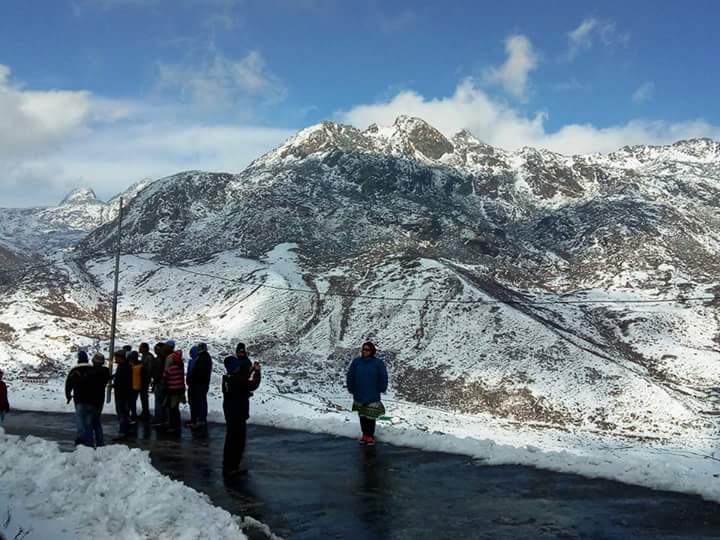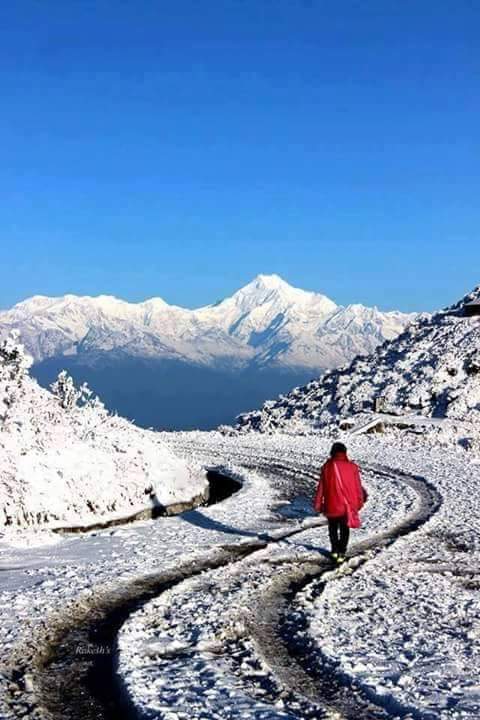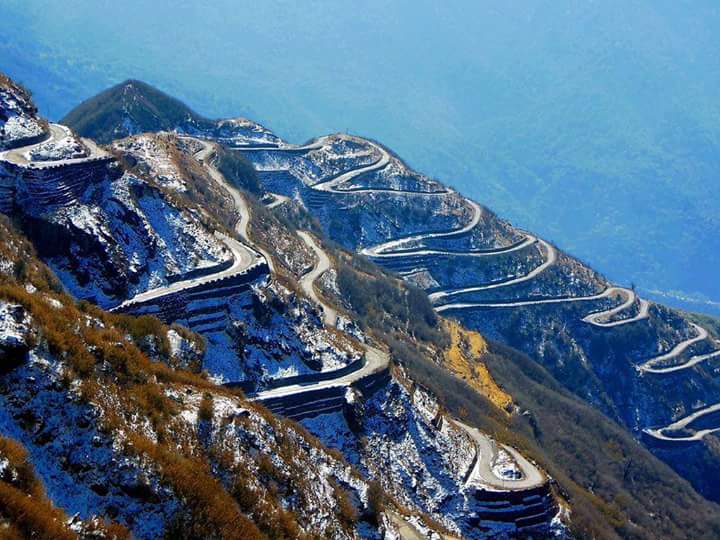 #zuluk #Sikkim #old #silk #route